September 26 is the United Nations Day for the Total Elimination of Nuclear Weapons. This year it follows just days after the Nuclear Ban Treaty opened for signature in New York.
Marking the occasion, UN Secretary-General António Guterres said "There are many paths to a nuclear-weapons-free world. I appeal to all states to intensify their efforts to contribute to the shared vision in their own ways."
Christian churches have long campaigned for a world free of nuclear weapons. Earlier this year Christian CND representatives travelled to New York to take part in the first round of negotiations on the Nuclear Ban Treaty, which has since been signed by more than 50 countries.
Today we mark this day by praying for an end to nuclear weapons around the world; that more states will sign and ratify the Nuclear Ban Treaty and that world leaders will find a peaceful solution to the tensions in North Korea.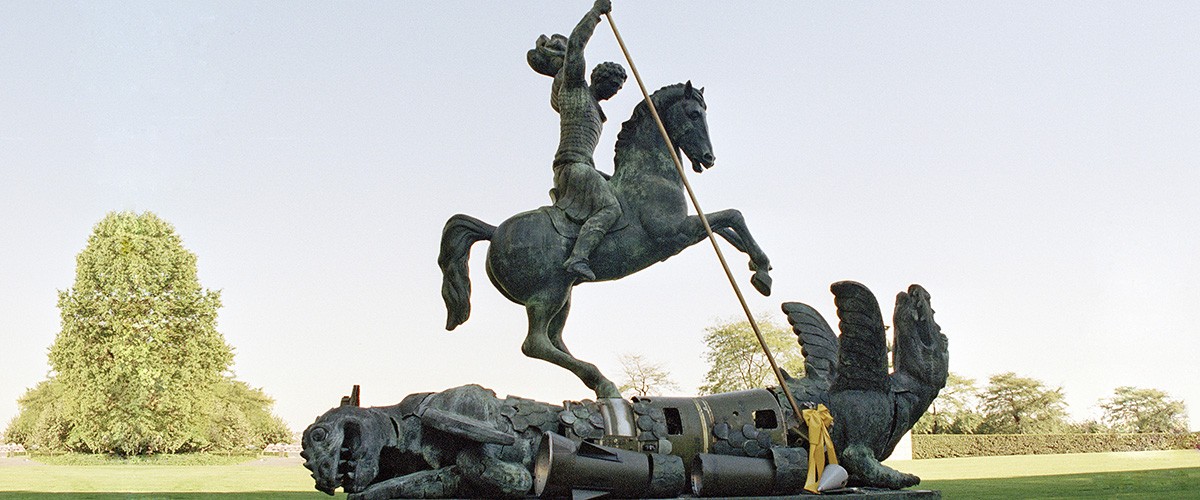 Support the work of Christian CND
Register for our "Bring on the Ban" Conference in Bristol
Read our briefing on the Nuclear Ban Treaty