The Republic of Nauru has become the latest state to sign the Treaty on the Prohibition of Nuclear Weapons in New York. The announcement takes the number of states to have signed the Treaty to 80, with 33 of those having completed the ratification process. The Treaty will enter into force when 50 states have ratified.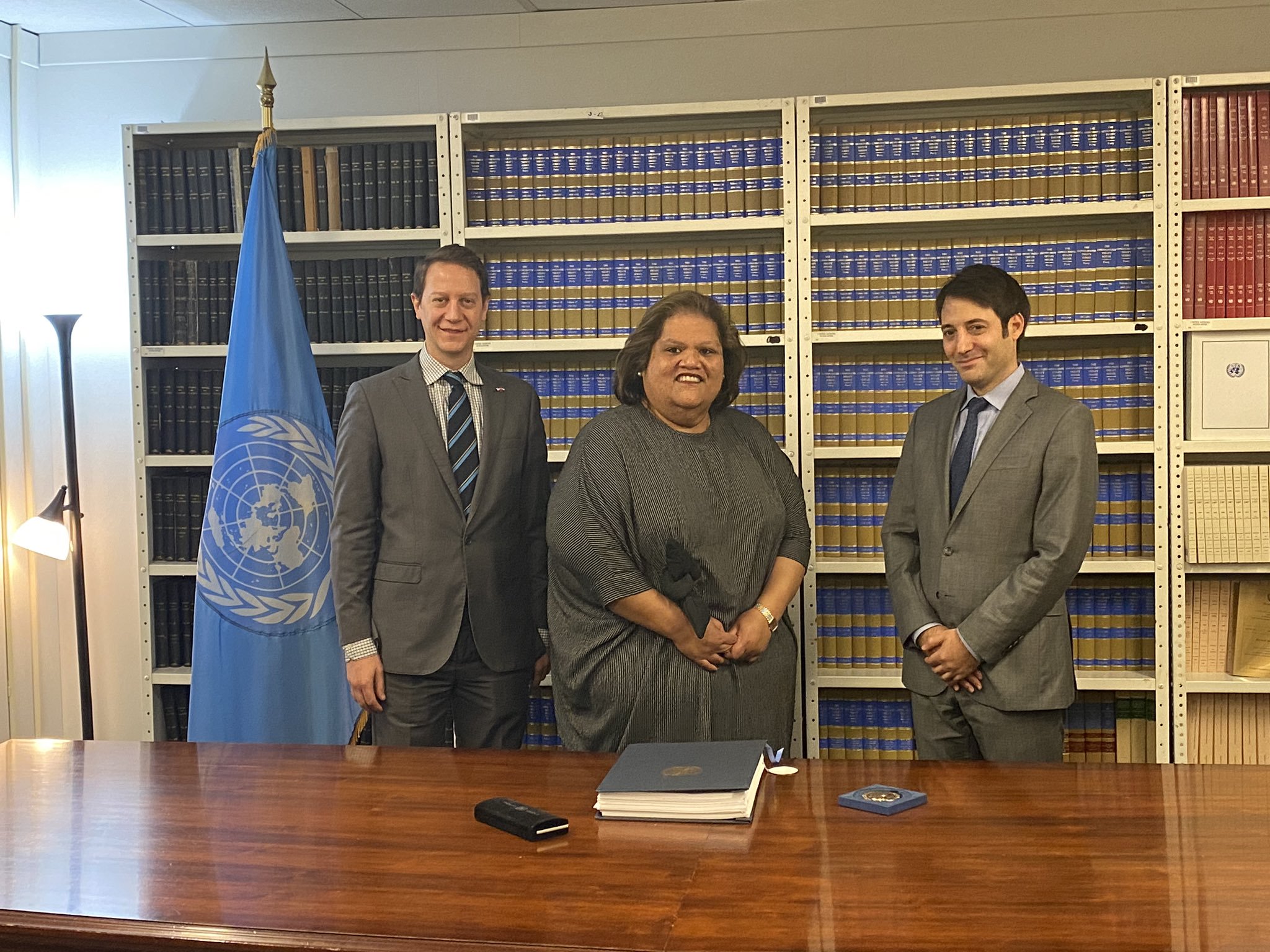 Nauru is situated in the Central Pacific, near to the Marshall Islands, which saw some of the worst and most prolonged nuclear weapons tests in history by the United States throughout the mid 20th century. Nauru has no armed forces, but an informal agreement with Australia.
The Ban Treaty was agreed in July 2017 following years of campaigning on the humanitarian consequences of nuclear weapons, seen both in their use against the Japanese cities of Hiroshima and Nagasaki but also through the hundreds of tests which took place throughout the 20th century, leaving many people living with the consequences to this day.
It is hoped that more states will ratify the Ban Treaty, the process of agreeing to formally become a party to it through domestic procedures, in the coming weeks. So far the nuclear-armed states, including the UK, have declined to engage with the Treaty, choosing instead to criticise from the sidelines.
Please join us as we thank God for Nauru signing the Treaty and pray for the nuclear-armed states to have a change of heart and engage with the Treaty in 2020.