Seychelles has become the 55th state to formally ratify the United Nations Treaty on the Prohibition of Nuclear Weapons, confirming the move at the United Nations last week.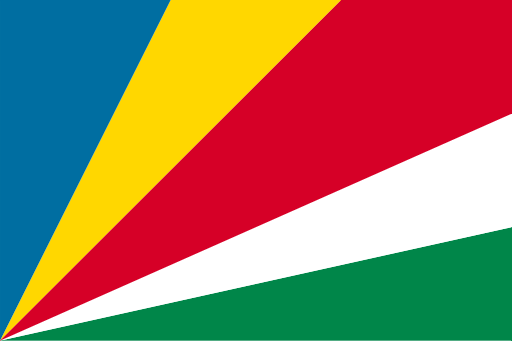 The Treaty entered into force amid global celebration on Friday 22 January 2021 meaning nuclear weapons are now banned under international law in the same way as chemical and biological weapons have been previously banned. During the most recent discussion of the Treaty at the United Nations in December 2020 130 states supported a motion calling for support for the Treaty.
Seychelles is the eighth African state to ratify the Treaty, joining Benin, Botswana, The Gambia, Nigeria, Lesotho, South Africa and Namibia. Africa also accounts for more than a quarter of the state having signed the Treaty.
In accordance with the Treaty Seychelles will now be able to attend the first States Parties Meeting, which is due to take place in Vienna at the start of 2022 – Christian CND is joining others in calling on the UK to attend the meeting as observers.
More ratifications and signatures are expected in the coming weeks, with at least six national legislatures known to be examining the Treaty with a few to completing ratification. Christian CND welcomes the ratification of Seychelles and thanks God for all those who have worked so hard to make this happen. We continue to pray that more states would join the Treaty and that the nuclear-armed states would also engage with the Treaty to bring about a nuclear weapons-free world.