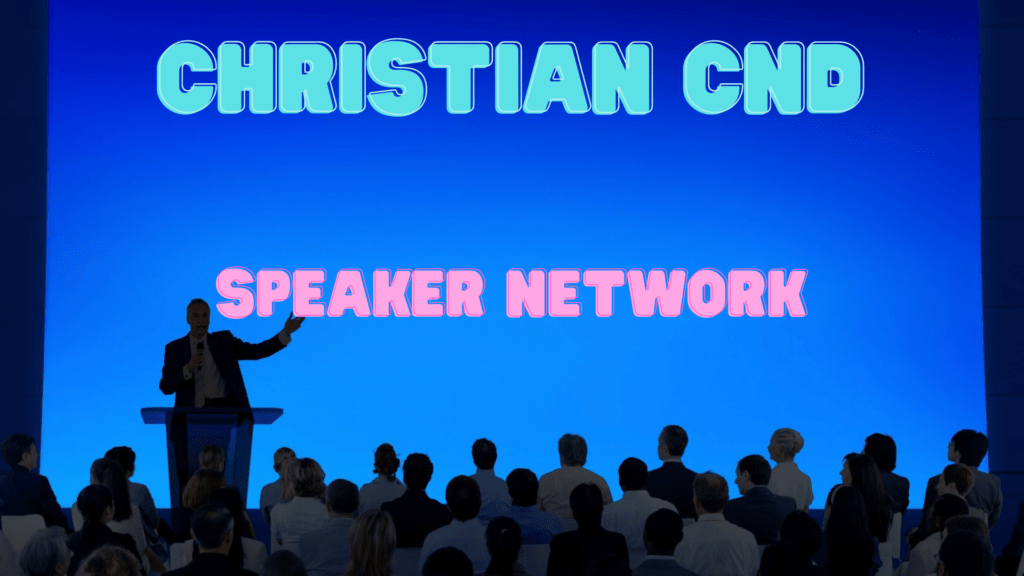 One of our key objectives is to reach more Christians with our vision of a world free of nuclear weapons. We believe that once Christians have information and space to consider the issue, the vast majority will agree that nuclear weapons are inconsistent with the teachings of Jesus.
Alongside our online presence and social media reach, Christian CND is contacted by churches and groups looking to host a speaker on the subject of nuclear weapons or broader issues around peace. This is something we want to do more of in the coming months – especially once Covid restrictions are eased. In order to reach the maximum number of people we are looking for interested people to join our Speaker Network.
There is no previous experience needed, you'll be given training and all the resources you need. There won't be a need to travel too far and you can do as much or as little as you would like. It might even be possible to team up with another volunteer if you'd prefer.
In December we held a couple of sessions for people interested in the project, but it's not too late to be involved. We're currently developing resources and other tools for our speakers, so if you would like more information on the Speaker Network and to find out what might be involved and if it's right for you get in touch with us.